September 6, 2019

concise

0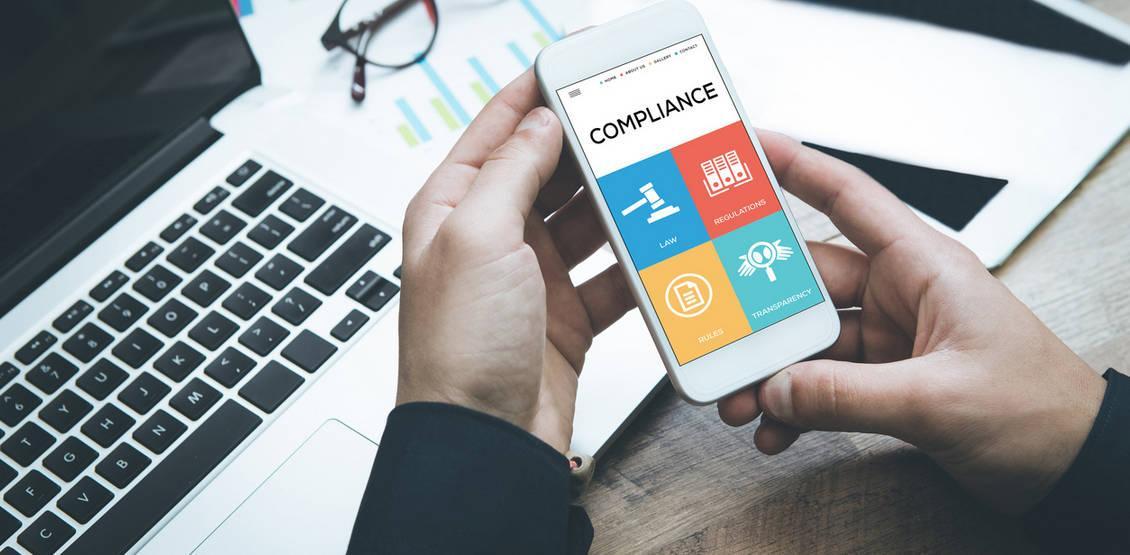 Recent trends such as the increase in households with mobile phones only and the rise of consumer lawsuits related to the Telephone Consumer Protection Act (TCPA) have companies such as Uber and Facebook dedicating significant resources to ensure their contact data is as genuine, accurate and up-to-date as it can be to ensure compliance.
Originally passed in 1991, the TCPA was designed to safeguard consumer privacy by restricting companies from engaging in unwanted telemarketing communications practices. Over time, the FCC has closed loopholes associated with the act and imposed significant fines. Businesses who violate the TCPA can incur penalties by the FCC of up to $16,000 per incident.  Consumers can also sue for $1,500 per unsolicited call or text message, all of which can quickly add up to fines amounting to millions of dollars.
If your business is making outbound calls or texts to customers and prospects, you need to have the best data hygiene tools in place to ensure you are only contacting parties you have permission to contact.
In addition, confirming the line type each and every time you call is a must. You need to be aware, in real time, about any recently ported landlines hidden in your calling database. Even if you confirmed a landline two weeks ago, who's to say that it hasn't since ported it to a cell phone, or reassigned to a wireless consumer? This is why you need verification services that use continually updated phone data.
Implementing a phone validation solution can help your business determine such things as:
Line provider name, city, and state
Line type (landline, wireless, or VoIP)
Latitude and longitude
Phone number owner's name, address, city, state, ZIP
SMS and MMS address
Date of number porting (LNP)